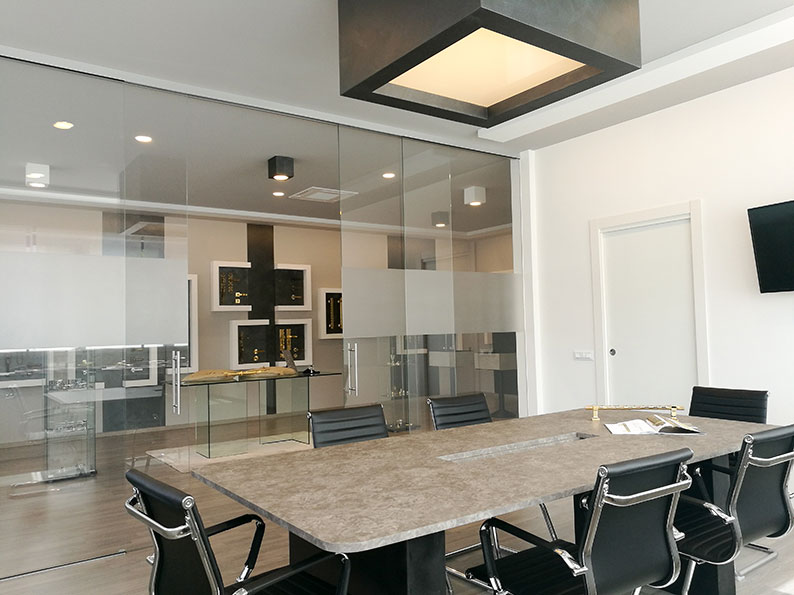 New showroom!
Come and visit us at our headquarters. We have set up for you a new showroom. You will find all classical Valenti products and all the new Capolavoro Collection.
You will be able to see with our eyes our new finishes and all the news for curtain rods and glass components.
We are just a few kilometers from Lake Garda, at Loc. Fondi 141 ‐ Agnosine, Brescia (Italy).